This year has been a fun year. I have learnt allot of new things like about film making and art.
I've had a lot of highlights this year and this is just some or them. One of the highlights this year was camp because it was really fun, and we got to bond as a class more. I also got to get out of my comfort zone.
Another highlight has been all of the art this year it has been fun. I liked the mosaics the best. Also another highlight has been the first trip we went to which was the Ngati Toa Damian trip because that is where I meet most of my friends.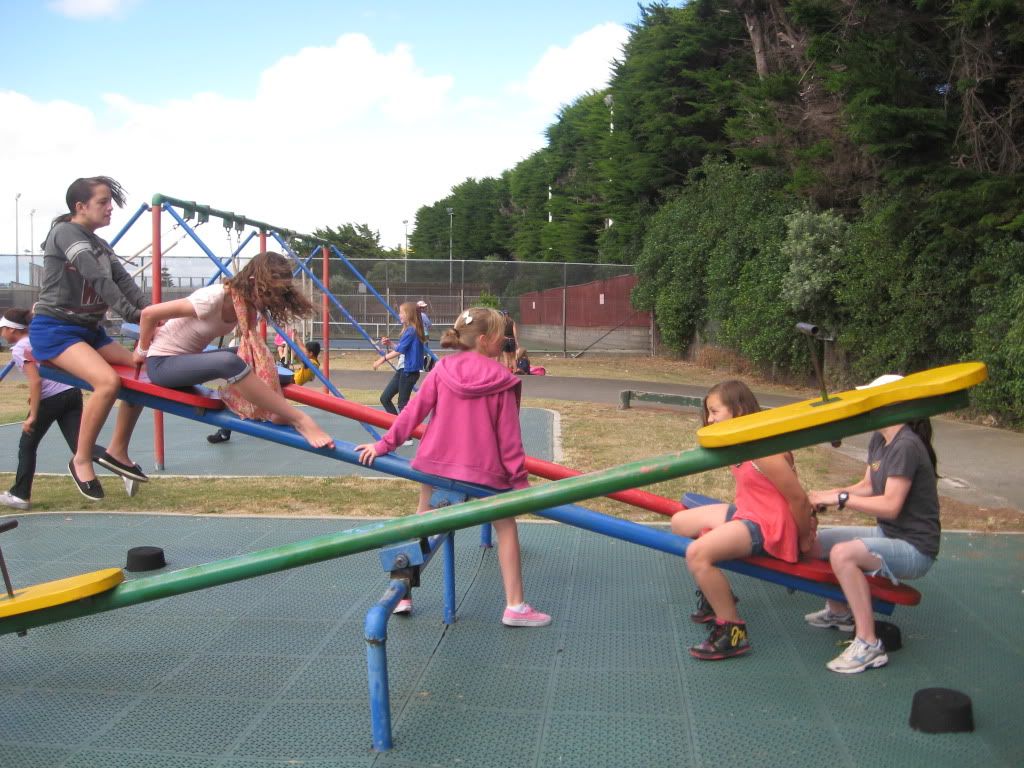 Some of my low lights this year have been speeches because i think they are pointless and I don't like speaking infront of people. Another low light has been woodwork because I wasn't very good at it and most the things I made failed.
I am very sad to be leaving Tawa Intermediate, because that means I have to leave my year 7 friends behind. I feel nervous as well because I'll be going to college and it is really big so I will probably get lost and wont know were I'm going.
Overall an awesome year. Merry Christmas and happy new year!